Zakiya
Executive Producer & Host
I am a molecular biologist and lifetime learner. I talk too much and usually laugh too loud. I believe science actually is "for errrrbody" & I'll prove it to you - one episode at a time.
You can find me on Instagram and Twitter.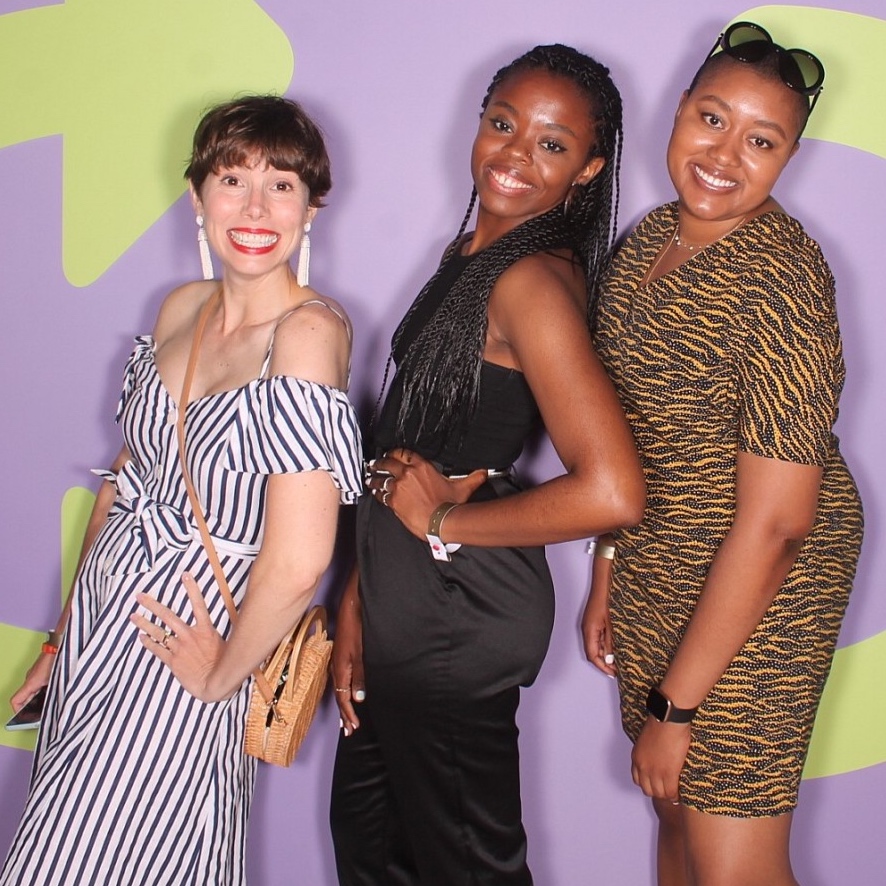 "Let's work!"
- Sean "Diddy" Combs
Do you have a project or event coming up? Would it be perfect if Dope Labs attended? Participated? Hosted?
Book Dope Labs! Let's work together!
Click the button below to tell us about your event, and we'll reach out as soon as we can.